We are committed to proclaiming the Good News of salvation and new life through faith in Jesus Christ. This is our goal both in our local ministries and in sending and supporting missionaries throughout the world.
Our desire is to help people become fully devoted followers of Christ. By loving, growing, and serving both God and others, we seek to fulfill God's calling on us and glorify Him in all we do.
Sunday Mornings
We offer Sunday school classes for children to adults, each with age appropriate Bible teaching and activities.
Sunday Morning Worship, 10:50 am.
Nursery & Children's Church provided.
Sunday Evenings:
Pastor's Bible Study, 6:00 pm
AWANA Clubs: Grades K-8 (during school year), 6:00 pm
Adult Sunday School Class,
AWANA Clubs at Pine Grove Baptist Church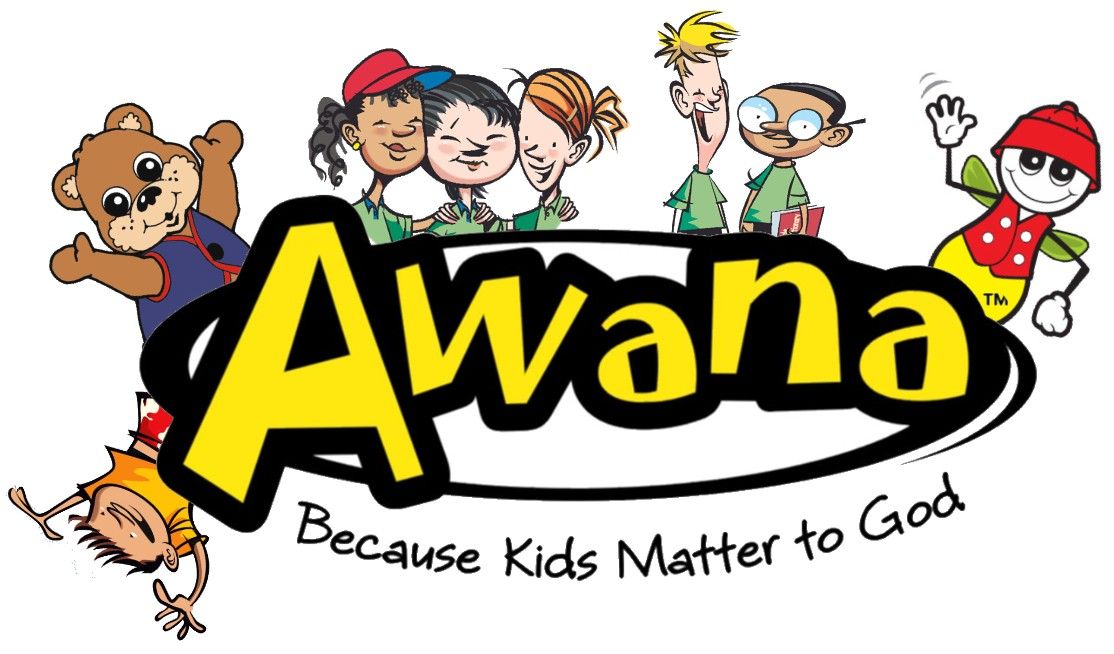 Sunday Nights 6:00PM to 7:45PM
Clubbers and parents, are you ready?
The new AWANA year will begin
Cubbies (Ages 3 & 4 Reservation Required), Sparks (K-2nd), T&T (3rd -6th) and Trek (Jr. High)
Thank you for over 10 Great Years
Sadly, all good things must come to an end. We have enjoyed all the years of serving in our community, seeing familiar faces year after year, and watching your children grow. We have loved chatting with families, serving coffee and hot chocolate, making smiles, playing games, and giving out silly little prizes and candy.
As you look back over the years you shared with us,
we hope that the one thing you experienced above all else was

LOVE

.
"We love because He [God] first loved us" (1 John 4:19).
God loves you! He always has, and He always will.
Not only that, God desires a personal relationship with you that will last forever.
If you want to know more about God's perfect love for

YOU
come join us as we learn and grow together, Sunday mornings at 10:50 am.
Or email your questions to PineGroveBaptist@comcast.net.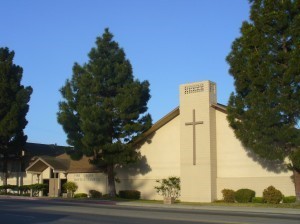 We have included this section at the request of church members who want the convenience of online giving.
The Bible teaches us that giving is an act of worship. This puts giving in the arena of the sacred. And though giving is often done when the church meets, it is at its heart a personal matter between the giver and God.
Thank you for your gift. All donations will be receipted in accordance with IRS guidelines. Your donations are processed through PayPal, but a personal PayPal account is not required. Please contact PGBC if you have any questions about this donation process.
Directions
Church Location & Address: 5551 South Bradley Road
Santa Maria, CA 93455
(across from Pine Grove Elementary)
Mailing Address: Pine Grove Baptist Church, P.O.Box 2088, Santa Maria, CA 93457-2088
Telephone & Fax: Tel: (805) 937-4538| Fax: (805) 937-4538