VACATION BIBLE SCHOOL
July 9 – 13, 2018
6pm-8pm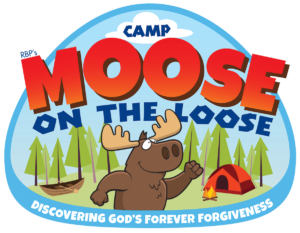 Address:
5551 S Bradley Rd, Santa Maria, CA 93455
No Summer is complete without a bit of hiking, camping, fishing; maybe some s'mores over a campfire.
Each day of VBS kids will visit a campsite, learning through the Apostle Peter about:
2. Jesus' Love and Forgiveness
5. Love and Forgiveness to Others
Click the link below to download the Parental Consent Form. Please complete the form and bring it with you on the first night of VBS.
Please join us in praying for the kids who will be registered, the teachers, the parents and all the coordinating staff. Also, pray for the planning and preparation as well.
AWANA Clubs at Pine Grove Baptist Church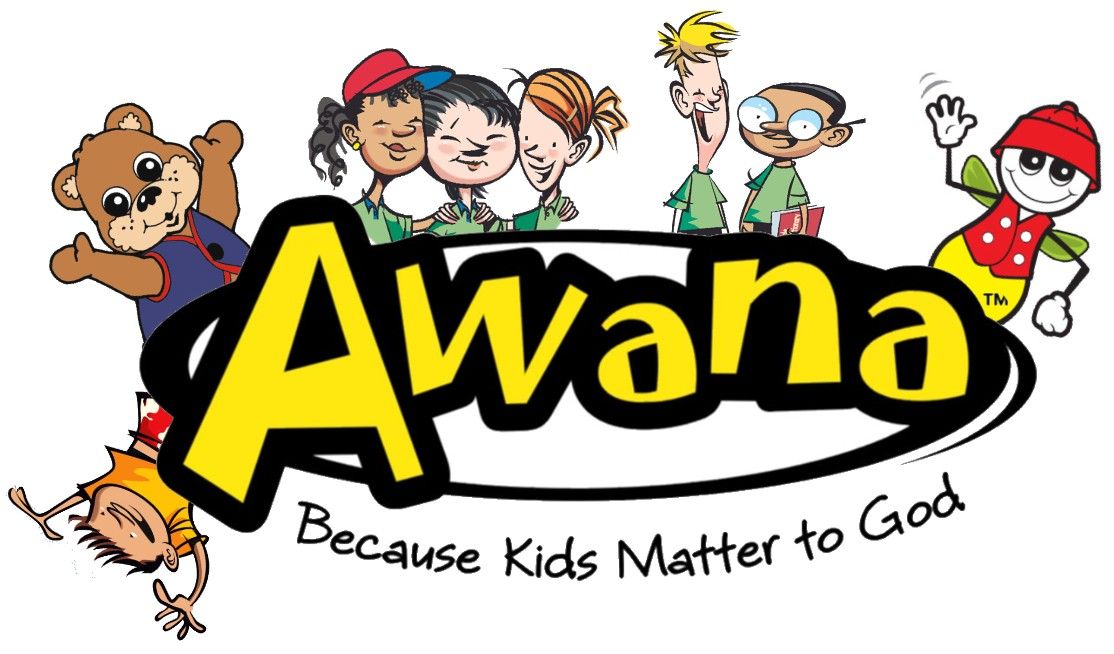 Sunday Nights 6:00PM to 7:45PM
AWANA has completed another year.
Come join us in the fall.
Cubbies (Ages 3 & 4 Reservation Required), Sparks (K-2nd), T&T (3rd -6th) and Trek (Jr. High)