AWANA Clubs at Pine Grove Baptist Church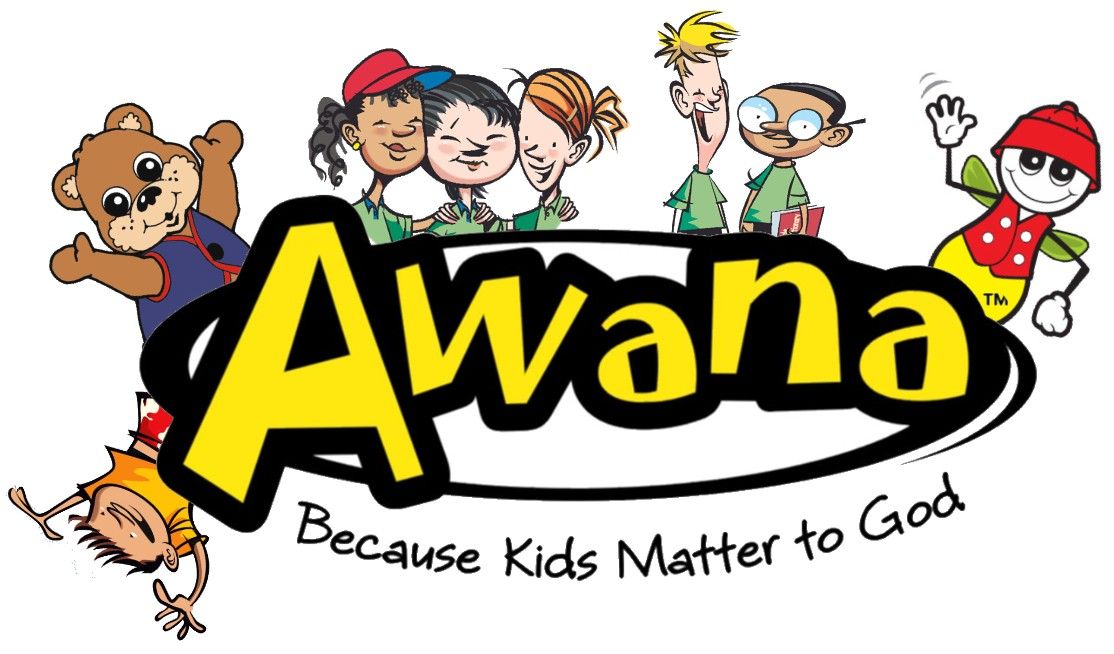 Sunday Nights 6:00PM to 7:45PM
Clubbers and parents, are you ready?
The new AWANA year will begin
Cubbies (Ages 3 & 4 Reservation Required), Sparks (K-2nd), T&T (3rd -6th) and Trek (Jr. High)
Thank you for over 10 Great Years
Sadly, all good things must come to an end. We have enjoyed all the years of serving in our community, seeing familiar faces year after year, and watching your children grow. We have loved chatting with families, serving coffee and hot chocolate, making smiles, playing games, and giving out silly little prizes and candy.
As you look back over the years you shared with us,
we hope that the one thing you experienced above all else was

LOVE

.
"We love because He [God] first loved us" (1 John 4:19).
God loves you! He always has, and He always will.
Not only that, God desires a personal relationship with you that will last forever.
If you want to know more about God's perfect love for

YOU
come join us as we learn and grow together, Sunday mornings at 10:50 am.
Or email your questions to PineGroveBaptist@comcast.net.