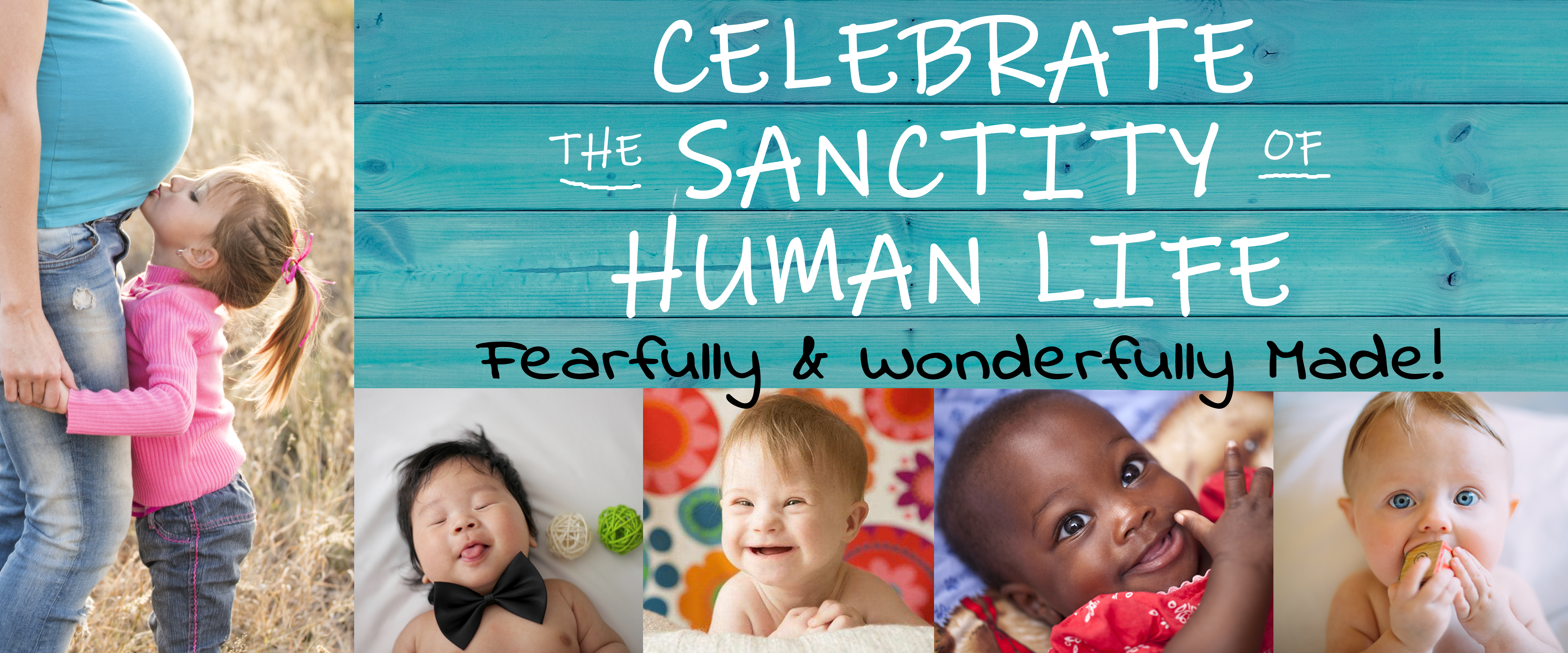 Care Net Pregnancy and Resource Center
201 Miller St #101
Santa Maria, CA 93454
Lifeline Pregnancy Center
Family Connections Christian Adoptions
1540 Marsh St # 130
San Luis Obispo, CA 93401
218 Carmen Ln.
Santa Maria, CA 93458
(805) 739-1111
A note from Pathway Family Services:
We are Pathway Family Services, a faith-based, non-profit, foster care agency. We especially need help with short term foster care, including emergency shelter care. We train, assist, and support qualified families every step of the way. Call 1-805-739-1111 ex. 304 or email dnye@pfsffa.org for more information. Even if you think you can't be a resource parent, but would like to volunteer in some way to help these kids, give us a call!